Quality Certifications
These are our quality certifications—symbols of a job done right: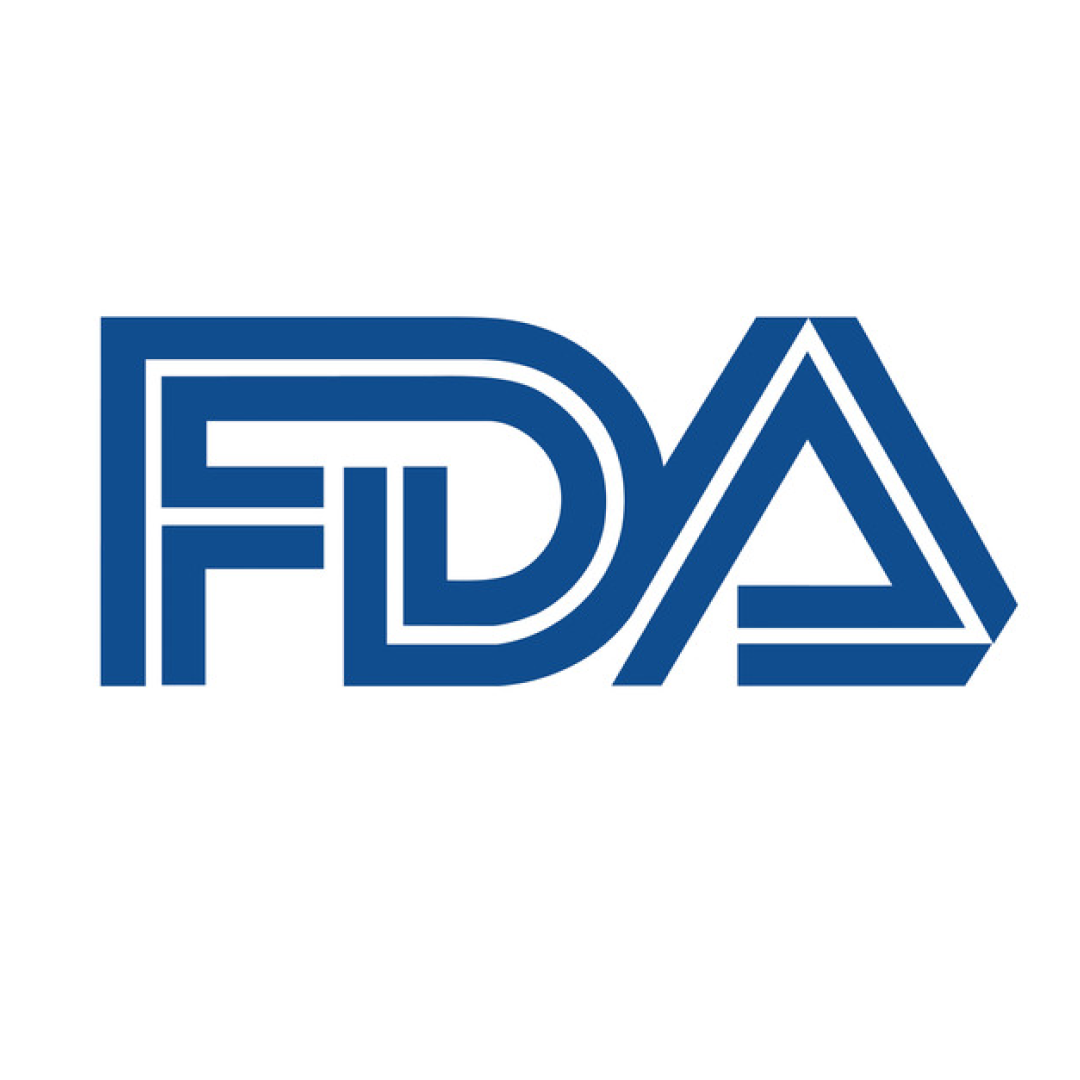 Food & Drug Administration (FDA)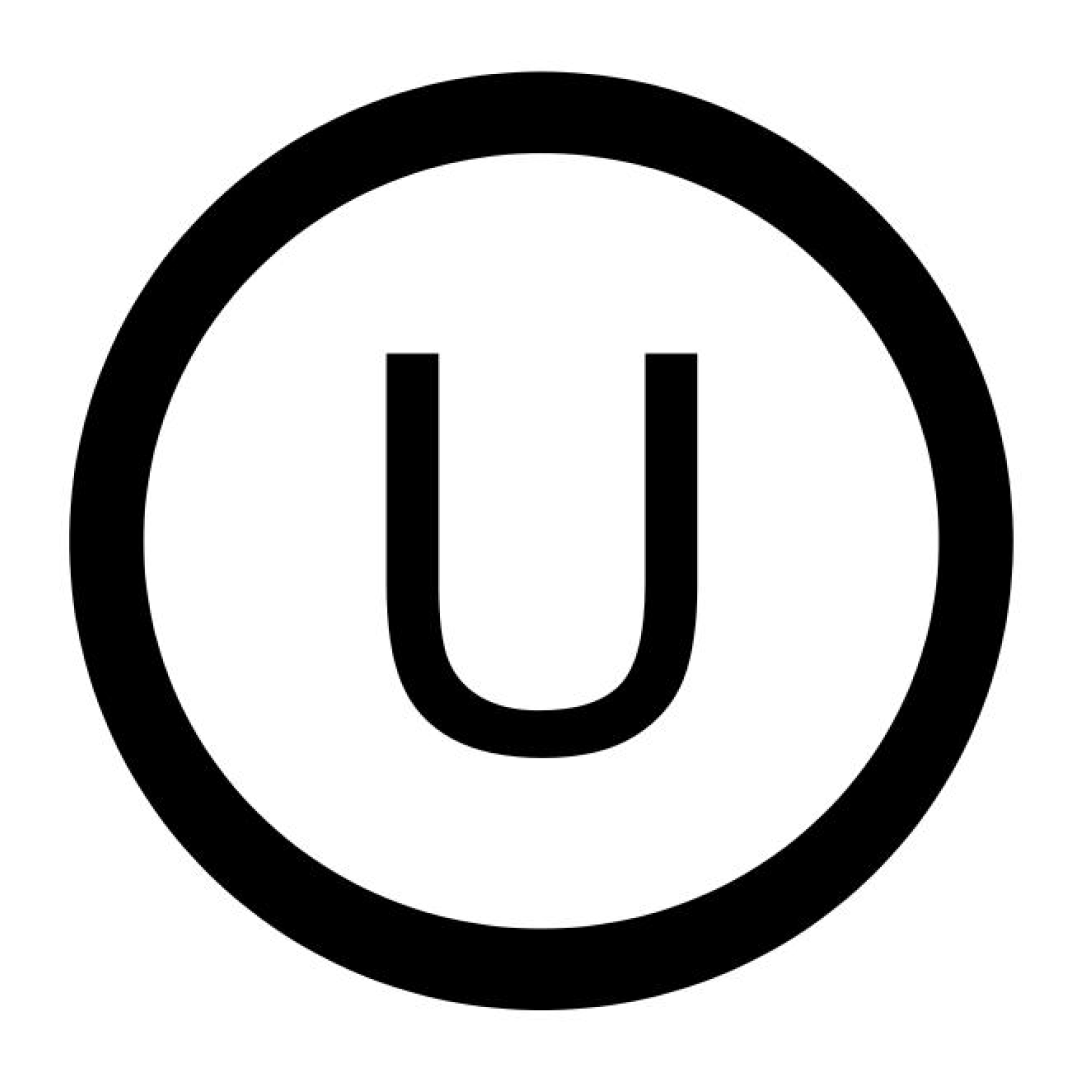 Kosher (Orthodox Union)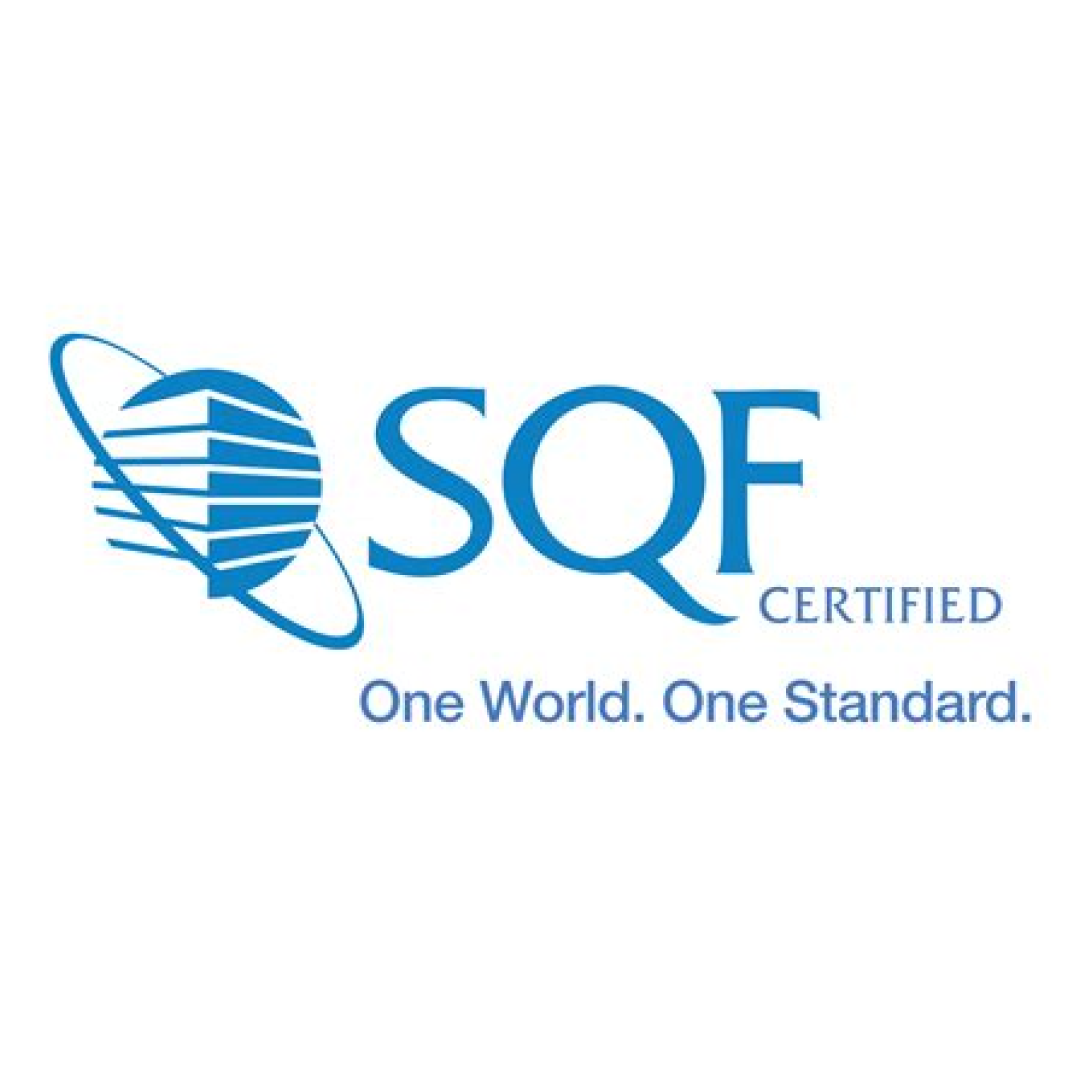 Safe Quality Foods (SQF) Level III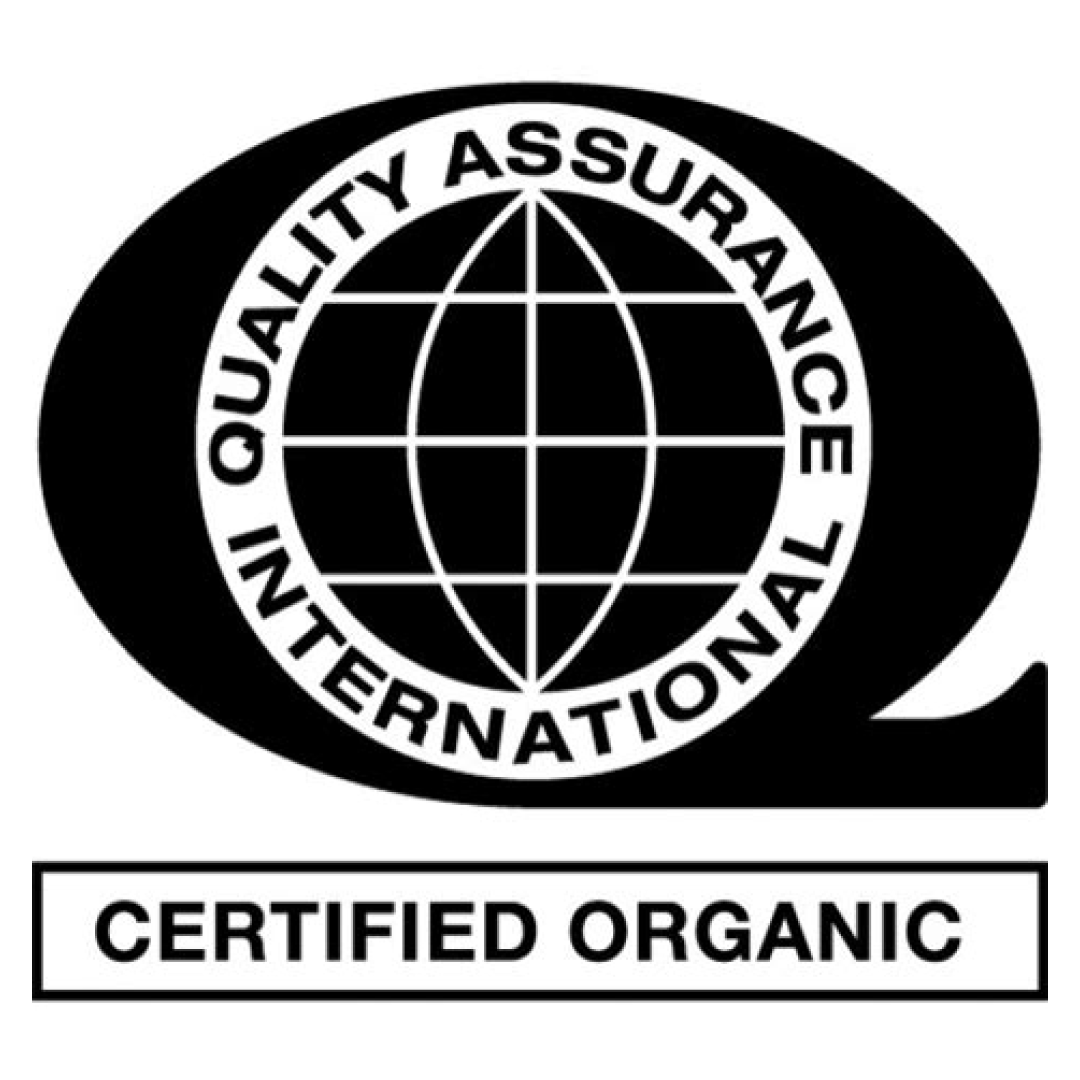 Organic (QAI)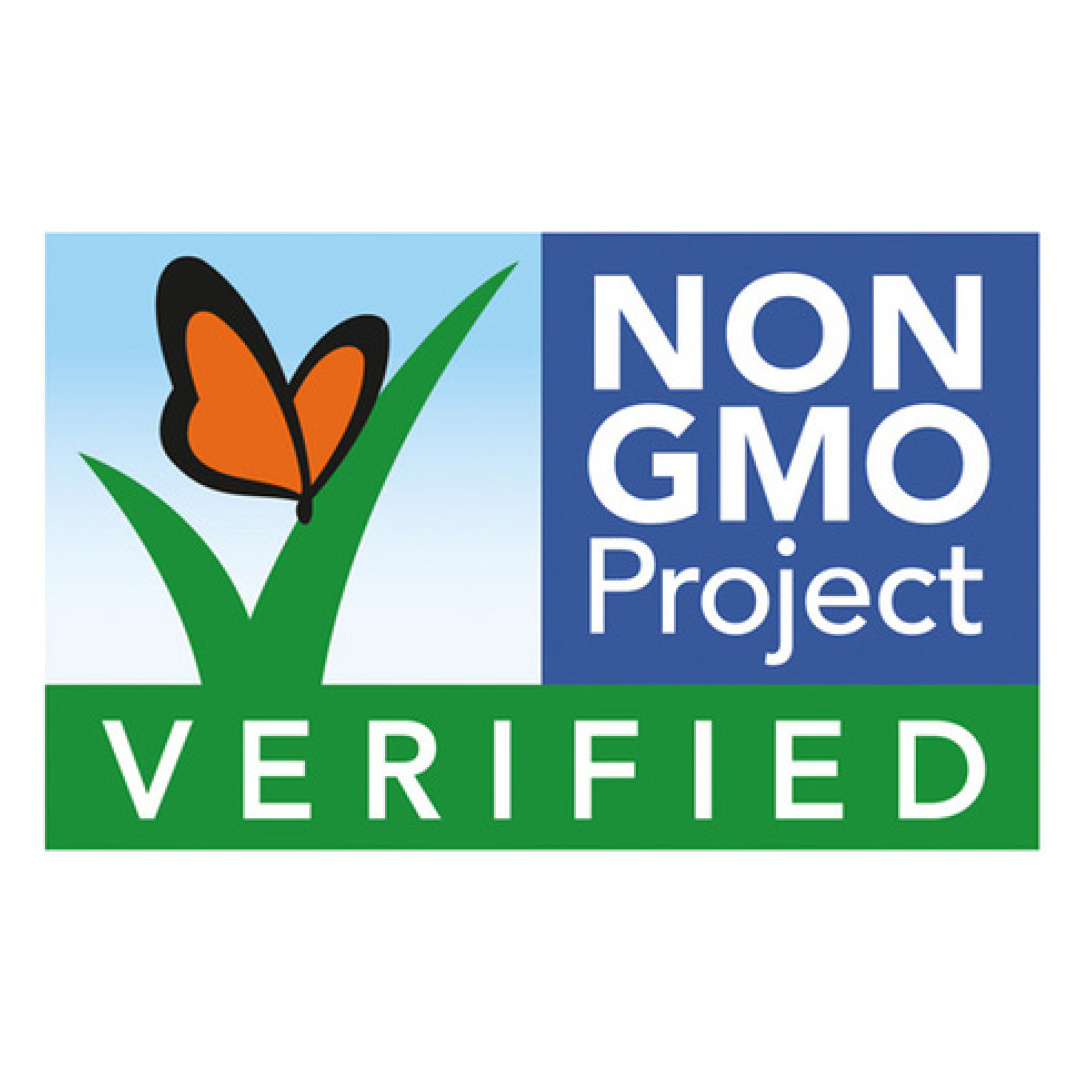 Non-GMO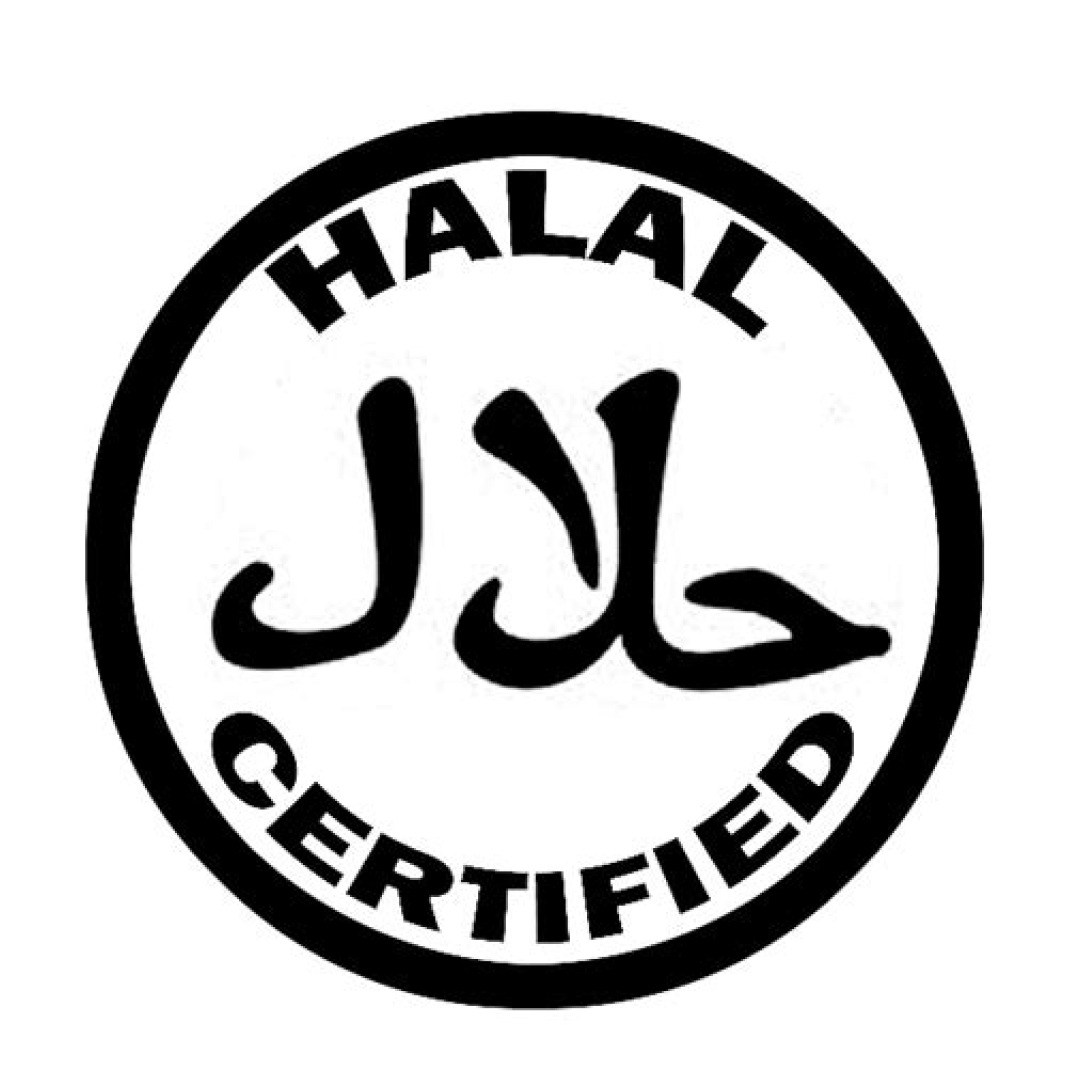 Halal 
All our manufacturing processes are supported by HAACP plans and validated by a qualified authority.
Allergen Control
Steuben Foods is serious about allergen control. To protect against cross-contamination, there are procedures and verifications in place at every level of our process. From storage and blending to swapping and testing, to cleaning and auditing, and beyond: all employees at our plant are extensively trained on allergen control.
Our Commitment
At Steuben Foods, we are committed to quality. We promise to take great care at every stage of production. Our meticulous staff help us to achieve the most prestigious of food safety certifications: Safe Quality Foods Level III, which attests to our high quality and exacting safety standards.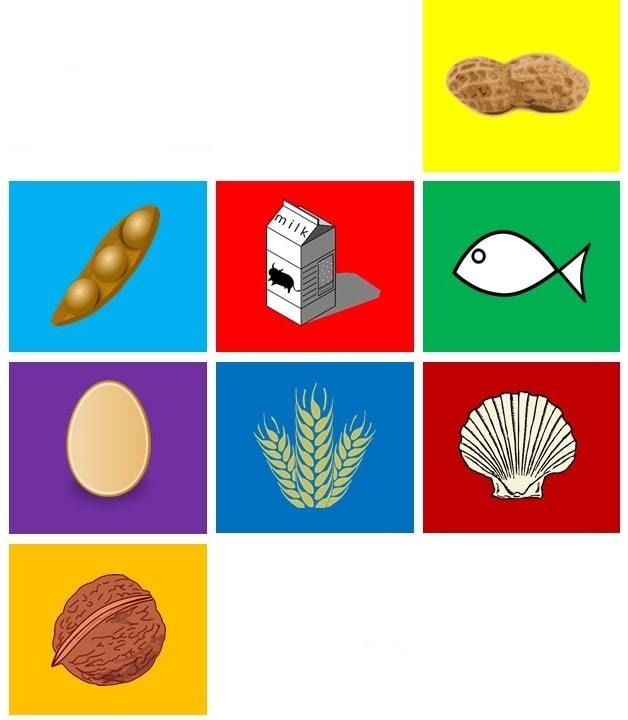 "Allergen control protects against the cross-contamination of milk, eggs, fish, shellfish, tree nuts, peanuts, wheat, and soy"